Traci McDonald WOI 2016 Tour

Driven by mystery and packed with action readers will be swept away as "Burning Bridger" unleashes modern romance and seemingly senseless murder!
About the Book:

A romantic thriller about 23-year-old party girl Lily Pinion, who survives being raped only to watch her best friend die, she swears off men to retreat to the Island of Maui. Unfortunately, Maui doesn't mean safety. Lily's escape into isolation and alcohol leave her at the mercy of a strange man who appears from the jungle-like landscape of the island, armed and seeking her life.
Ex-army ranger and bouncer Bridger Jacoby finds himself reluctantly in the wrong place at the right time to rescue her. Lily's twisted life collides with Bridger's scarred service in Iraq forcing them to both run from and rely on each other. Even if they manage to let go of the past, it won't save them from the unknown stranger stalking them down the Road to Hana.
Editorial Reviews

"Many things in this book were memorable and the story was very enjoyable."
--Night Owl Reviews

"What I really like is how McDonald temps you with description about the passion these two characters feel towards each other, but she never gets into vivid detail that is physical. She lets the reader's mind paint the picture they want to envision. This is something I feel has been lost in the romance genre of late with steamy romance novels you pick up nowadays."
--VineVoice
Burning Bridger
by Traci McDonald
Genre Romantic Suspense
Release November 3, 2015
Cover Designer DKS Designs

Publisher:

MuseItUp Publishing
Pages 244
ISBN 978-1-77127-767-9
Available at Amazon.com, B&N, local bookstores and libraries.

Author Bio: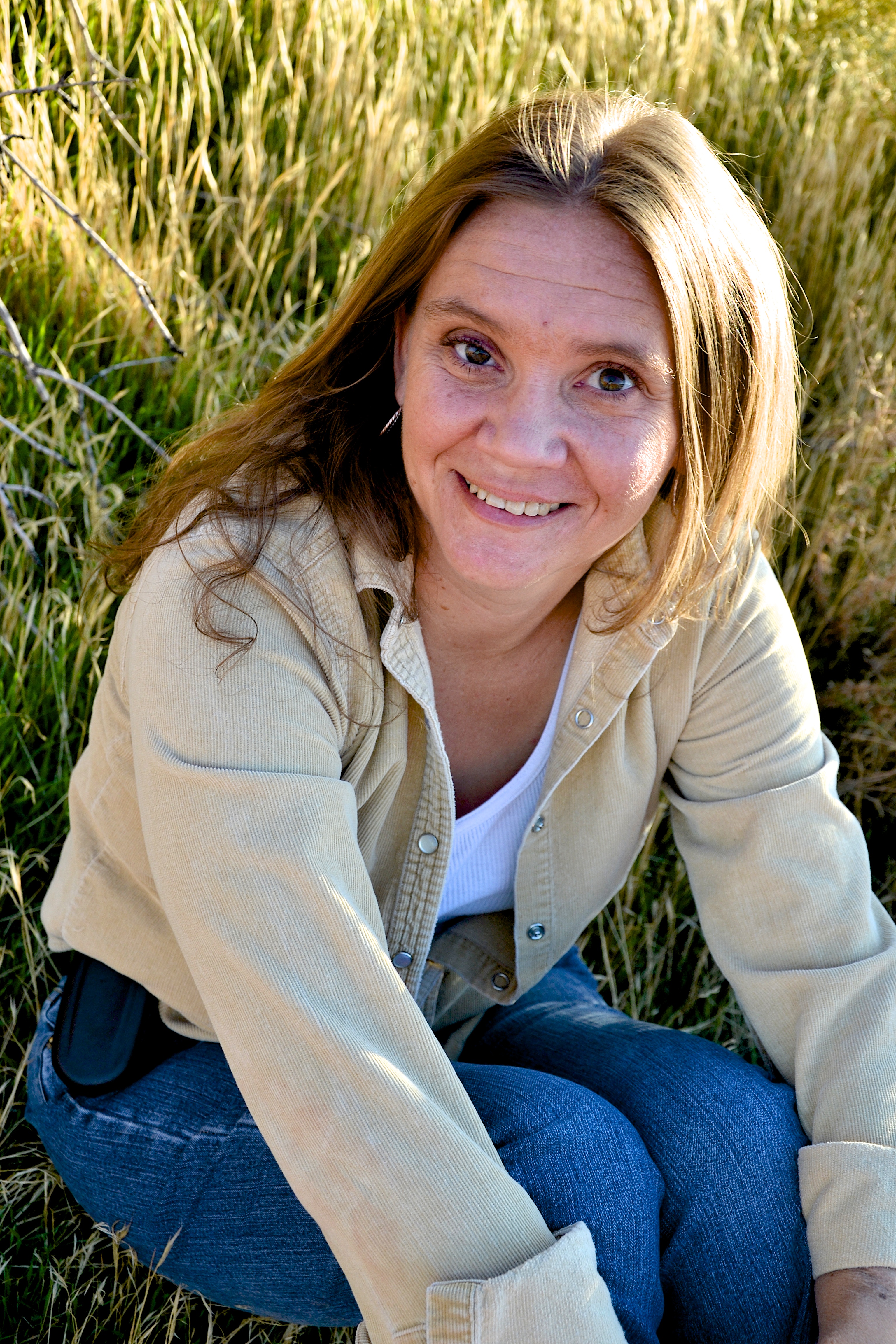 Traci McDonald has been blind for eighteen years and began writing full-time after recovering from a kidney transplant in 2009. She credits modern technology and good training with enabling her to enjoy all facets of being a mother, music lover, reader, history enthusiast and author.
Follow Traci McDonald on her blog Writing Blind (http://tracimcdonald.blogspot.com) or Twitter @Tracimcauthor
Traci McDonald's novels are available at Amazon, B&N and all major bookstores.
Author website http://www.traci-mcdonald.com/