Sherry Ellis WOI March '11 Tour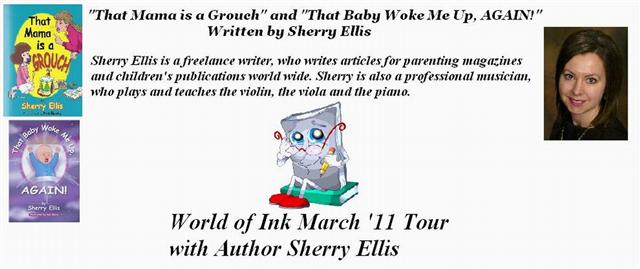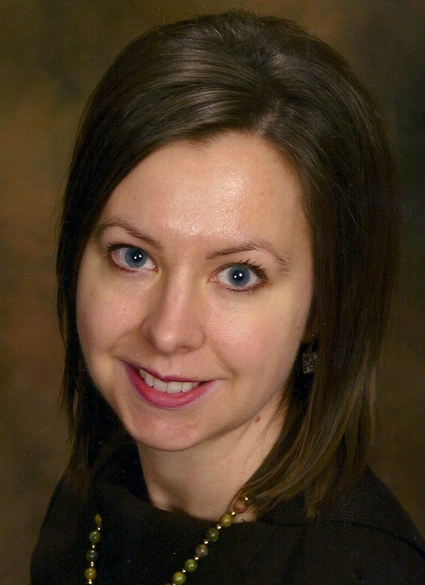 Sherry Ellis is a freelance writer who writes articles for parenting magazines and children's publications. Her first book, That Baby Woke Me Up, AGAIN, was published in 2005. Her second, That Mama is a Grouch, was published in May of 2010. It was honored as a finalist in the Parenting/Family category of the 2010 USA Book News Awards.
Sherry is also a professional musician who plays and teaches violin, viola, and piano. Ms. Ellis lives in Loveland, Ohio with her husband and two children.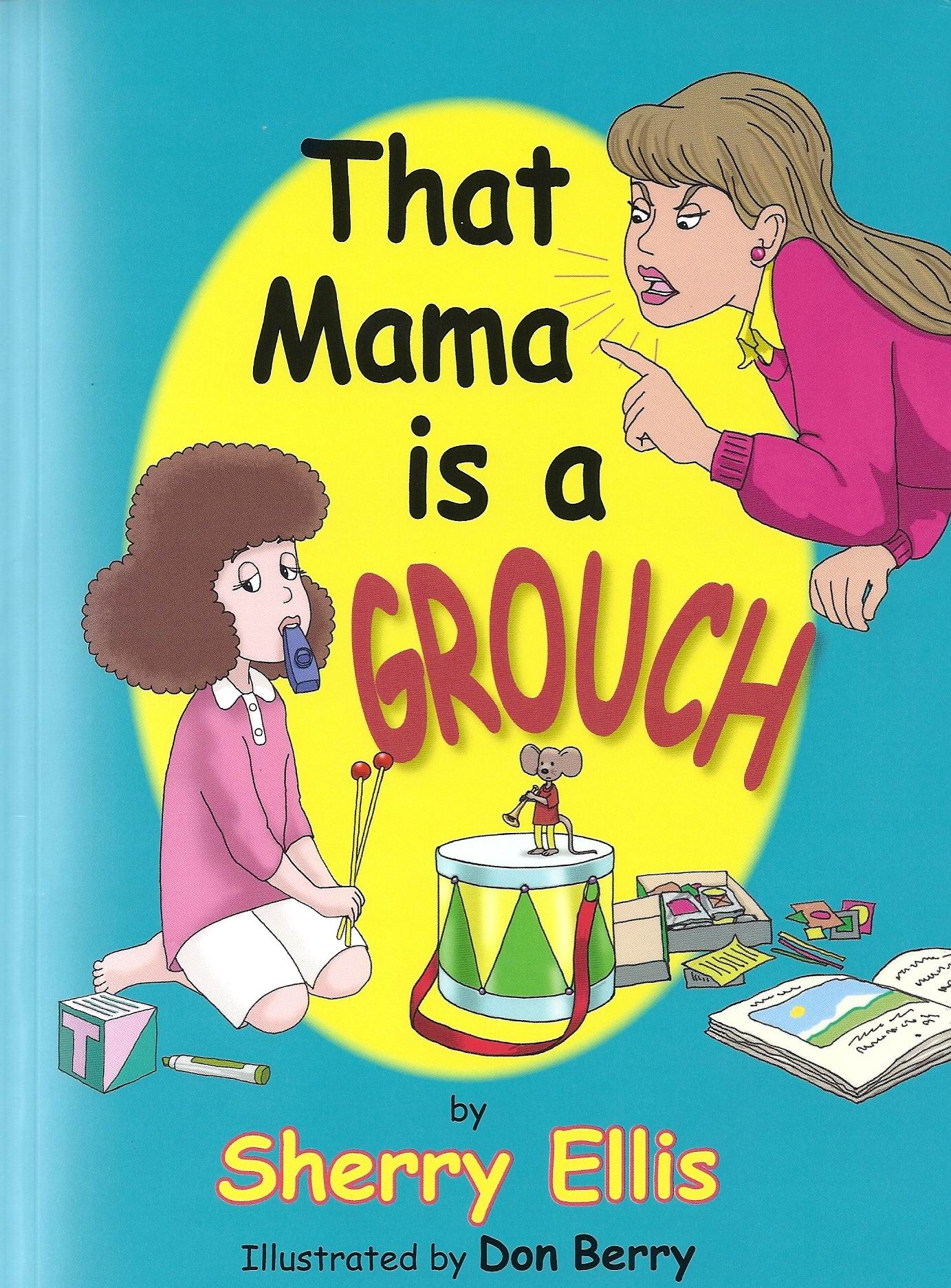 In That Mama is a Grouch, an intelligent and very wise narrator reminds us in charming rhyme that mothers are human, most often loving, and that certain situations will guarantee driving them to their breaking point. Children from three to seven will delight in this story of a mommy who's nearly out of control, and they will learn the importance of something as simple as putting away toys.
Publisher: CreateSpace
ISBN Number: 9781450535656
Publication Date: April 2010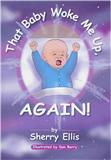 That Baby Woke Me Up, AGAIN is the humorous recounting of a sibling's frustrations in dealing with a baby's late night awakenings. With its rhythmic text and charming illustrations, it is the perfect story to share with children who find themselves in a similar situation.
Publisher: BookSurge
ISBN Numbers: Softcover: 1419606166 Hardcover: 1419606646
Publication Date: June 2005
Author Website: www.sherryellisbooks.com and www.sherryellis.org
Blog Address: www.sherryellis.blogspot.com
Twitter URL: http://twitter.com/513sherrye?utm_campaign=welcome20100914phx&utm_content=profile&utm_medium=email&utm_source=welcome
Facebook URL: http://www.facebook.com/permalink.php?story_fbid=1590537363686&id=1243419280#!/profile.php?id=1243419280
Facebook Fan Page URL: http://www.facebook.com/pages/Sherry-Ellis/388897186076
Publisher Website: www.createspace.com
Amazon.com Book URL: Baby: http://www.amazon.com/That-Baby-Woke-Me-AGAIN/dp/1419606166/ref=ntt_at_ep_dpi_1
Grouch: http://www.amazon.com/That-Mama-Grouch-Sherry-Ellis/dp/1450535658/ref=sr_1_1?ie=UTF8&s=books&qid=1294872962&sr=8-1
Places where books are available for sale other than Amazon.com: Barnes and Noble, Baker and Taylor, Ingram, Books a Million, Blue Manatee Bookstore - Cincinnati