Marsha Casper Cook WOI 2016 Tour

"A great lesson not only to read, but also to discuss with children

." ~ WordSlinger
About the Book:
Chippy isn't happy with who he is and wants to be a brownie. With help from his teacher, Mrs. Chipster, he realizes he can be happy with who he is, if he believes in himself. Children will not only relate to what has happened to Chippy they will be pleased as they see sad Chippy become happy being himself.
This is a heartwarming storybook for early readers, reading aloud at home, and as a bedtime story.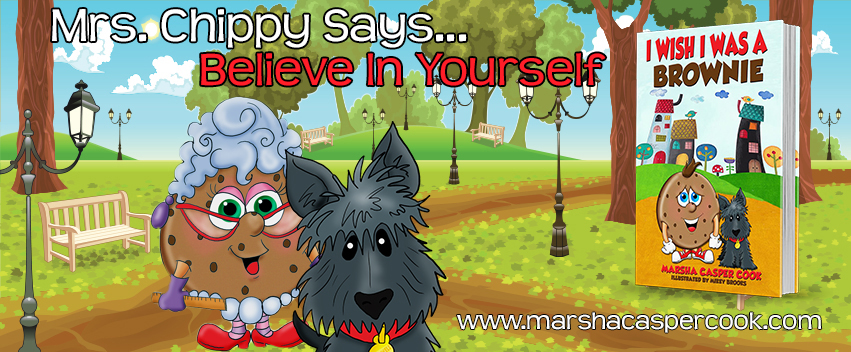 Editorial Reviews
ByVS Grenier VINE VOICE on August 21, 2015
This is such a cute book. The message in the story is one all kids will relate to, but it isn't glaring either. The illustrations add that extra touch. The writing is well done and the simple text makes this a good book for early readers.
By OnlineBookClub.org on August 21, 2015
4 our of 4 stars.
It was fun to read, had a powerful message, and certainly fed my imagination. I would not recommend reading this book on any empty stomach. If you're looking for an encouraging book to share with kids, then you should give this one a try.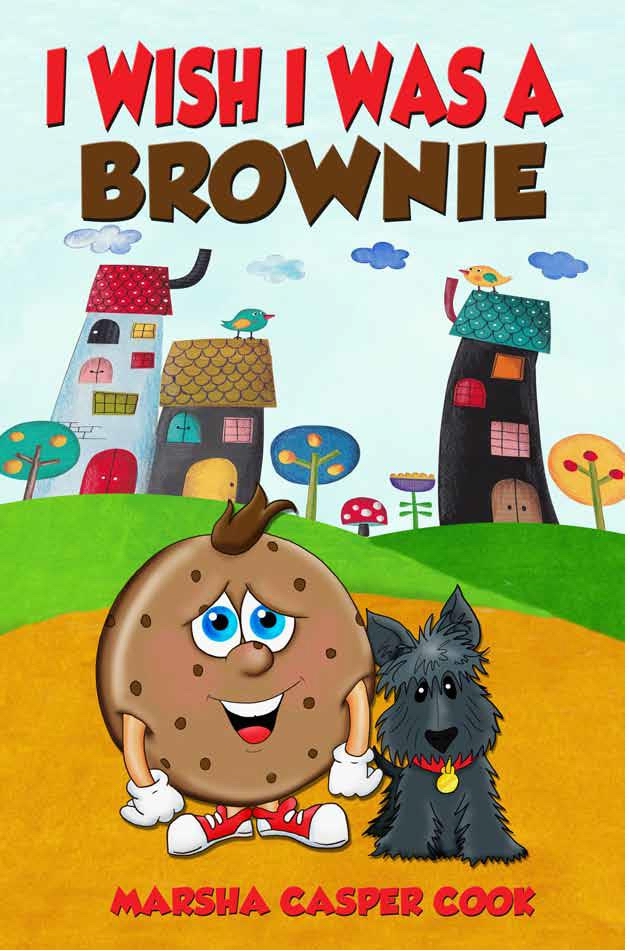 Paperback:

24 pages

Publisher:

Fideli Publishing Inc. (August 4, 2015)

ISBN-10:

1604148810

ISBN-13:

978-1604148817
Available at Amazon.com, B&N, local bookstores and libraries.

Author Bio: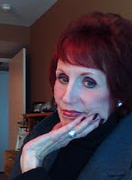 Marsha
Casper
Cook
was was born and raised in Chicago. She is a Partner of the World of Ink Network, Agent, Award-winning Script Writer, Novelist, Writing Coach, Media Release Specialist, Blog Talk Radio Host and Founder of Michigan Avenue Media.
Marsha
Casper
Cook
is the author of 10 published books and 11 feature-length screenplays, a literary agent with 15 years of experience and the host of BTR's World of Ink Network shows: A Good Story Is a Good Story, What is Success and special editions of The World of Ink Network. She and her guests discuss writing and what's new in the entertainment field.
Marsha
has also appeared as a guest on other network shows and will continue to make frequent visits to other shows.