Judy Snider, Joan Dickow & Cady Driver WOI April '11 Tour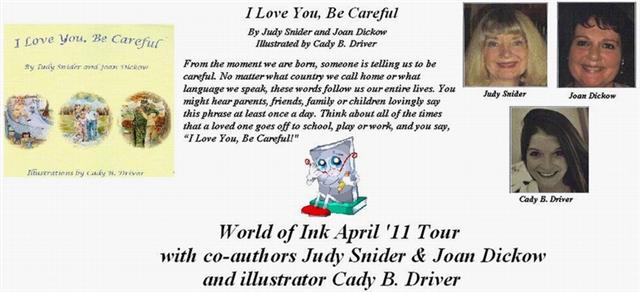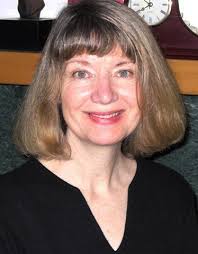 Judy Snider, Joan's sister lives in Virginia Beach, Virginia with her husband, Gil, and two silly cats. She is the author of the CWA award-winning children's picture book, Goldy's Baby Socks, and on a team of authors of The Scared Purse.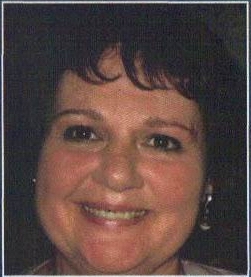 Joan Dickow, Judy's sister, lives in Berkley, Michigan wither husband, Fred and their cat, Coffee. This is her first book and she is currently working on her second picture book, The Porch Fairy.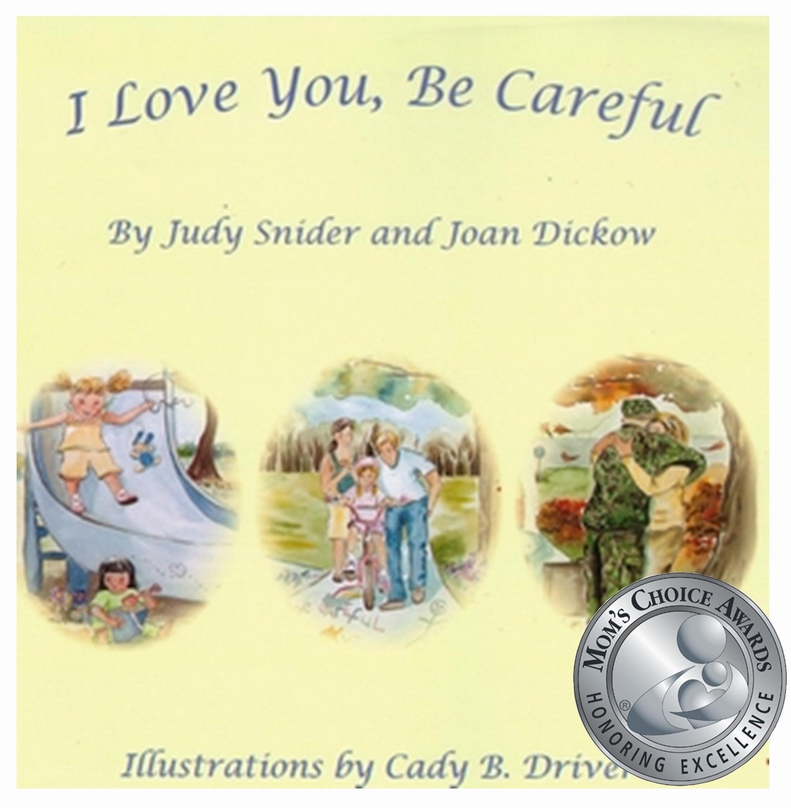 The Mom's Choice Awards® has named I LOVE YOU, BE CAREFUL by authors Judy Snider and Joan Dickow among the best in family-friendly media, products and services.
Heartwarming and Uplifting Picture Book for Children and Adults
Co-authored by sisters Joan Dickow and Judy Snider, the idea of I Love You, Be Careful started from a telephone conversation one day when the sisters talked about wanting their loved ones to be safe and know how much they are loved.

From the moment we are born, someone is telling us to be careful. No matter what country we call home or what language we speak, these words follow us our entire lives. You might hear parents, friends, family or children lovingly say this phrase at least once a day. Think about all of the times that a loved one goes off to school, play or work, and you say, "I Love You, Be Careful!"

I Love You, Be Careful is a heartwarming and uplifting book. There is a page to personalize it as a gift for adults or children. The book's beautiful illustrations capture poignant memories and cause one to reflect on all the "Be Careful" moments in life and smile.
I LOVE YOU, BE CAREFUL
Co-authors: Judy Snider and Joan Dickow
Illustrations by Cady B. Driver
List $15.47 (originally $21.32)print
List $3.99 eBook
Paperback 40 pages Also available in Kindle and Nook
Publisher: Xlibris Corporation (September 27, 2010)
ISBN-10: 1453561153
ISBN-13: 978-1453561157 (print)
ASIN: B005K1ZSXS (eBook)
Website: http://iloveyoubecareful.com
Publisher Website: http://www.xlibris.com
About the Illustrator:
Cady Driver paints portraits and murals, teaches art and donates her work to charitable organizations. She has also illustrated Icky, Sticky Pancake World by Patrick Wynn. You can view more of her work online at http://www.ArtByCady.com or contract her at Cady@ArtByCady.com. She currently resides in Raleigh, NC wither husband and homeschools her three children.

Secondary titles: Goldy's Baby Socks & the Sacred Purse

ISBN Number(s): softcover 159926-453-6 and hardcover 1-59926-454-4
Publication Date: 2005 –Goldy's Baby Socks