Dr. Aaron Chokan WOI May 2013 Tour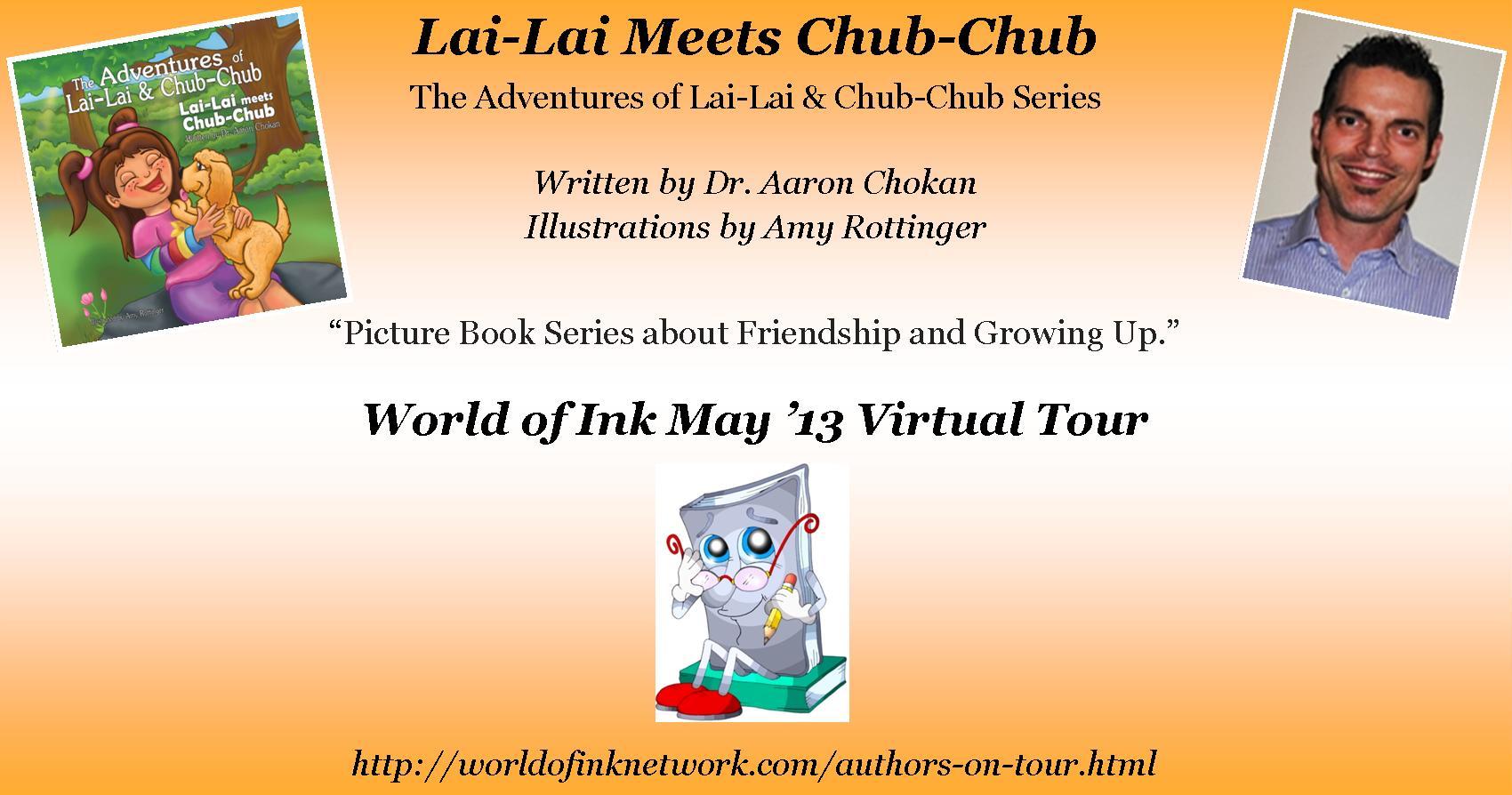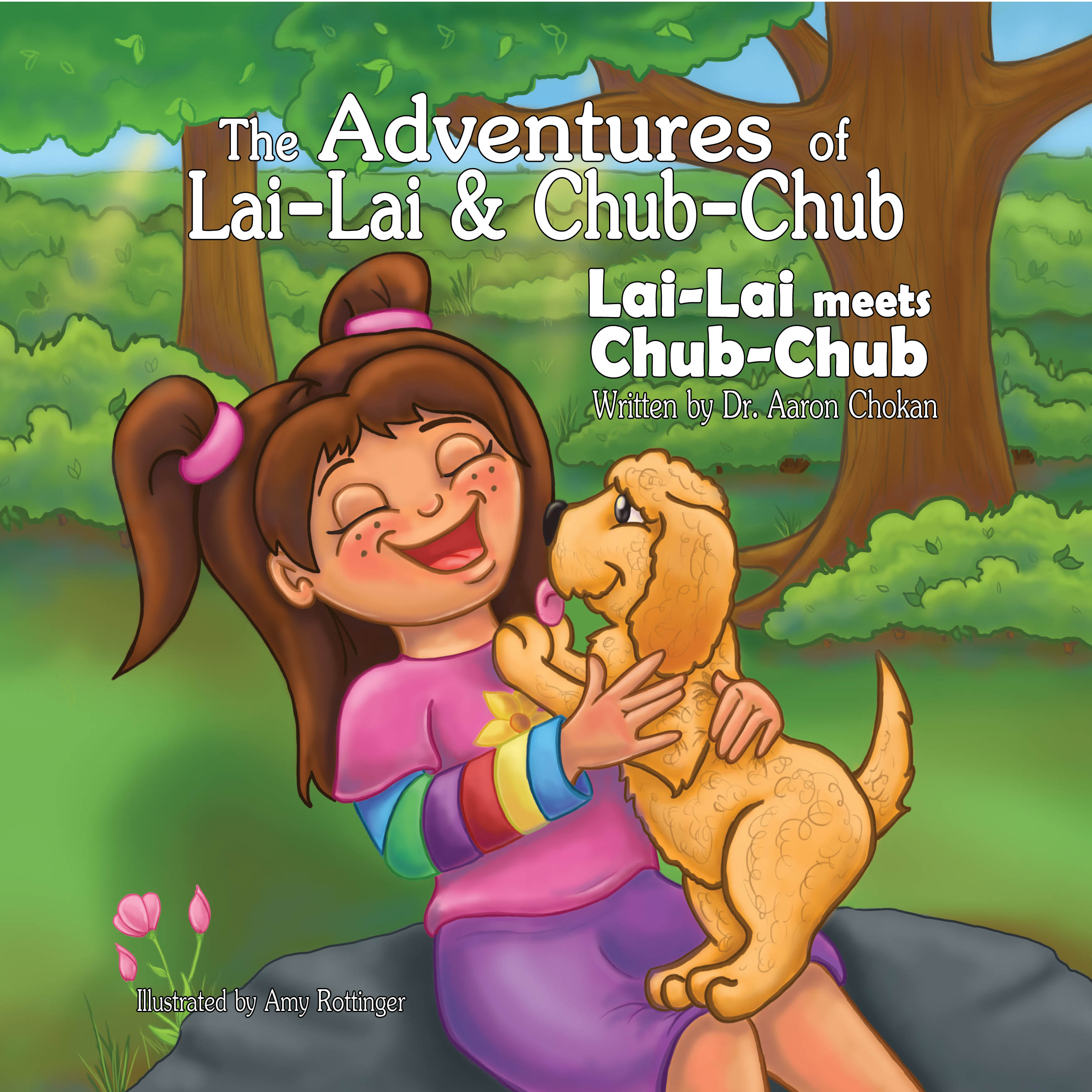 About the Book:
The book Lai-Lai Meets Chub-Chub is a book about a young preschool girl (mirrored after my daughter Calais) who struggles to find the "perfect" name for her new puppy. She spends her day outside learning how nature can truly give her ideas for a name. She also asks for listener participation by asking the reading audience for some help. She finally comes up with the name Chub-Chub and is delighted.

ISBN-10: 1612441505
ISBN: 978-1612441504
Written by Dr. Aaron Chokan
Illustrated by Amy Rottinger
Publisher: Halo Publishing, Int.
Genre: Picture Book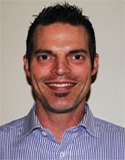 About the Author:
Dr. Chokan has been a successful, practicing foot and ankle specialist for 10 years. Currently, he is owner and founder of Ohio Foot and Ankle Center with 4 location in Northeast Ohio. He lives in Hudson, Ohio with his loving wife and 5 children: Hunter, Reece, Finlay, Calais and Lucia and their dog Paisley. Dr. Chokan is an avid golfer and tennis player.
Follow Dr. Aaron Chokan at
Facebook http://facebook.com/lailaiandchubchub