From the Editor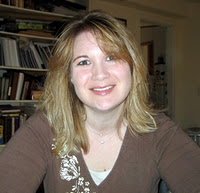 Stories for Children Magazine brought children ages 3 to 12 years old monthly and then later bi-monthly into the World of Ink. We have stopped publishing our eZine but will be sharing a featured story, article or poem each month here on our website. We will also still publish youth authors and invite you to get to know the authors and illustrators who will be stopping by each month in our Featured Guest section. We have a lot of changes taking place and we hope you'll stop by each month to see what is happening. Most of our changes won't happen until 2013.
We are also looking forward to bringing you contests and anthologies written by some of the best children's writers in the industry and artwork by top notch illustrators.
All the best,
VS Grenier
Founder & Owner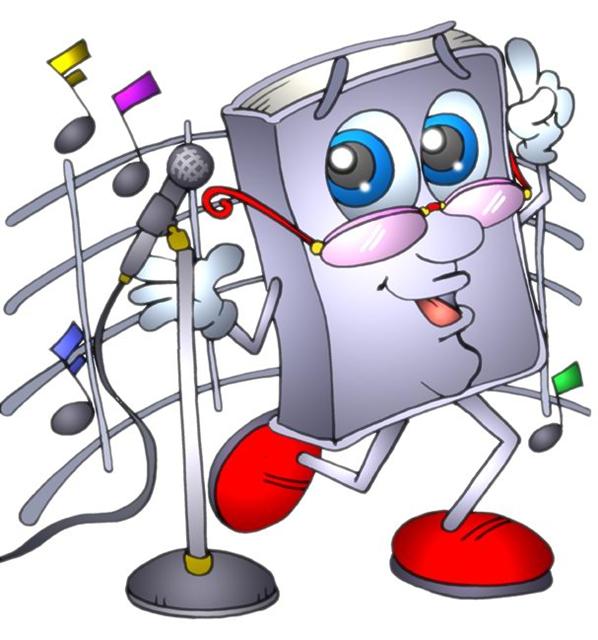 SFC Good News!
The staff at Stories for Children Magazine wishes to honor our contributing authors and illustrators by listing their other accomplishments outside Stories for Children Magazine so you, our readers, will know just what level of talent you are getting here at our magazine. Although some of our authors and illustrators are just starting out, they are already proving themselves to be the ultimate professionals. We are proud to offer up this space on our website to tell you about their exciting accomplishments! Bravo and kudos to all of you – we are so happy and excited to be including you in our GOOD NEWS FILE!
--The Editors at SFC Magazine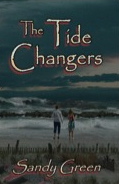 Sandy Green is happy to introduce my debut middle grade children's book -
THE TIDE CHANGERS
(Penumbra Publishing) - about a boy who braves his fear of the water after losing his father to a scuba diving accident and discovers a startling secret about himself.
"A Strange and WOnderful COrnfield" by Judith Chimes was published in March 2012 on AMAZON by Twenty or Less Press for Kindle, and at Smashwords. The second story in the series, "A Circle of Frogs", will release this summer. The third story in the series, "The Man Who Painted Rainbows" should be out after the summer. The stories are small and gently magical about three children who spend summer vacation with their grandmother.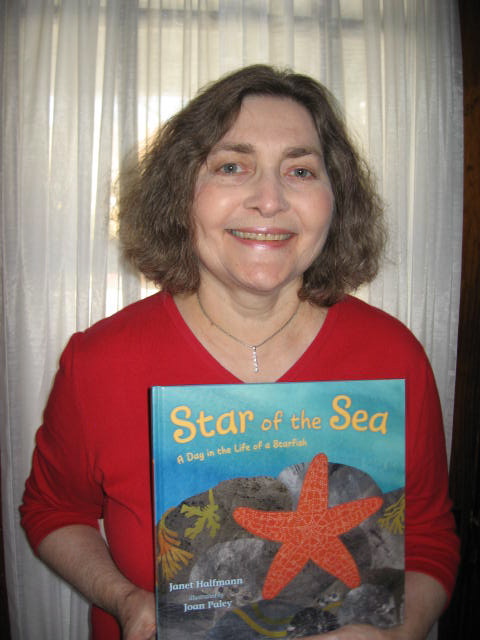 Janet Halfmann's "Star of the Sea" Wins National Award from Science Teachers
"Star of the Sea: A Day in the Life of a Starfish," by Janet Halfmann has been named a 2012 Outstanding Science Trade Book for Students K-12.
The award is given by The National Science Teachers Association (NSTA), in collaboration with the Children's Book Council.
In its review NSTA said: "
The book's narration is full of descriptive phrases that paint a minds-eye picture of the daily life of a starfish in its natural environment. For example, "Beneath the crashing waves, another kind of star clings to the rocks with hundreds of sticky tube feet." The words set the stage for the visual imagery of the life of a starfish. The illustrations show the large view of a starfish as well as close-up images of its tube feet. The blend of words and art provides young readers with accurate scientific information and will inspire wonder in their minds."
Our SFC Contributor Mary R had this to share: A lot of teachers have subscriptions to a an online educational service called Learning A-Z. They publish online books on all types of subjects. My book "Giant Insects" went live on the website as of May 1st. I have another book coming out with Capstone in August 2012.
It's part of their First Graphics Series and is called "A Tour Of Your Respiratory System."
To report your Good New to SFC Magazine email vsgrenier@sfcmagazine.com with 'Good News' in the subject line.
Make sure to write a blurb you want posted in the body of your email and any links. We try to post Good News every month.